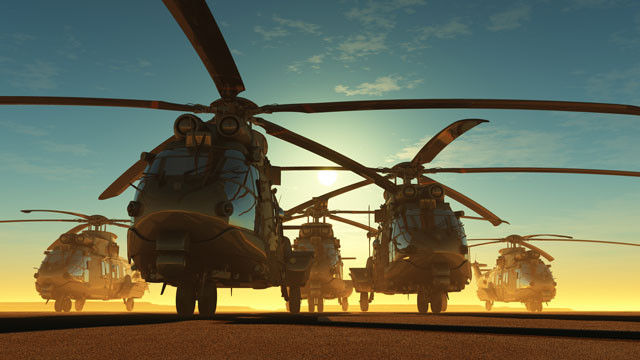 Government/Defense
Defense applications require a wide range of materials that meet DFARS and origin regulations. Pacemaker Steel's vast inventory allows them to be a proud supplier to the government and defense industries.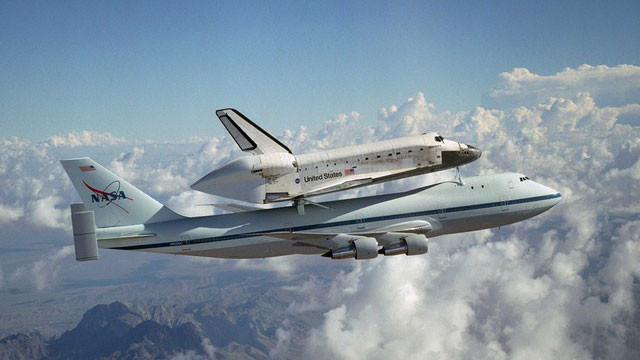 Aerospace
The aerospace industry requires the best quality and most innovative metals and alloys with full traceability. Regardless of the application, aerospace products must maintain the highest standards of performance and quality under extreme conditions. Pacemaker Steel is a proud supplier to some of the top names in the aerospace industry.
Other
No matter what industry you need materials for, Pacemaker Steel's vast inventory of structural, flat rolled, soft alloy, zinc-coated, mechanical and industrial products is ALL UNDER ONE ROOF. Our fleet of trucks allows us to complete next-day delivery service and stand true to our commitment to serve all our customers - no matter their size.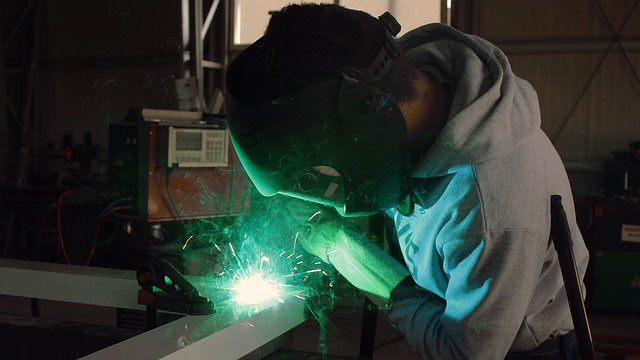 Manufacturing
We proudly service: OEMs, job shops, precision machine shops, In-Plant maintenance, steel, and sheet metal fabrication. Pacemaker Steel offers the highest quality metals and alloys and is sure to have what you need for your manufacturing application.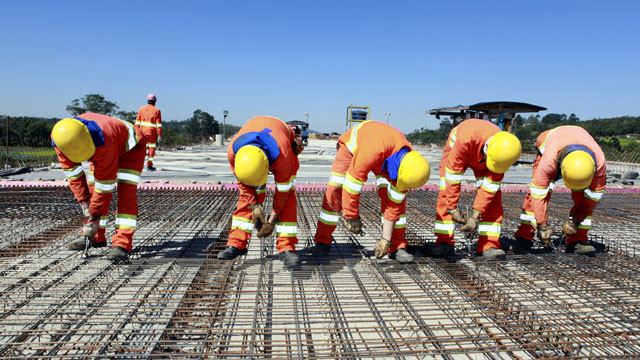 Construction
Pacemaker Steel stocks many types, grades and sizes for the construction industry. Additionally, our supply of pipes, valves and fittings and our expert customer service are why leaders in the construction industry turn to us for their material needs.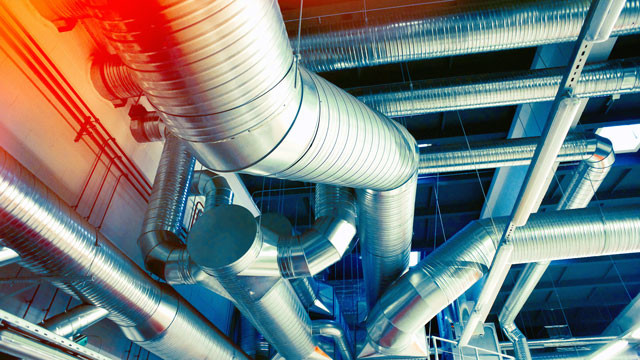 HVAC
A wide range of metals are used for the HVAC industry as it demands durability, corrosion resistance, and conductivity of many of the more popular metals. Count on the expertise of Pacemaker Steel's staff to help you with your HVAC materials.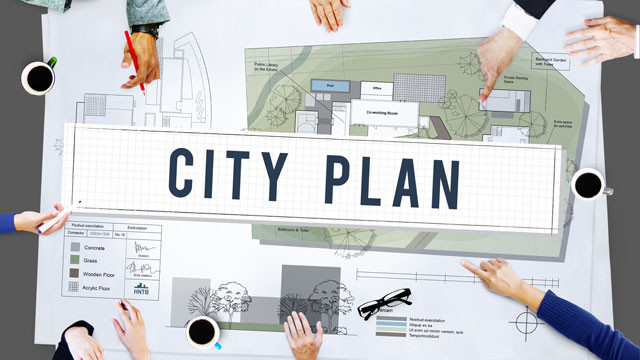 Municipalities
Municipal infrastructure is vital to our country, state, county and city's needs. Pacemaker Steel is proud to supply materials that help to facilitate the building of bridges, roads and tunnels as well as sewers, water supplies, electrical grids and telecommunication needs. Whatever your municipality requires, you can rely on Pacemaker Steel to supply the materials you need.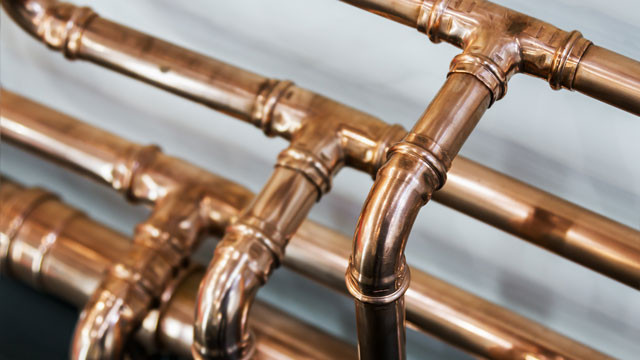 Mechanical
Every industry has its specific material needs. The mechanical industry is no exception. At Pacemaker Steel, we have years of experience and superior service to mate the right materials for your mechanical requirements.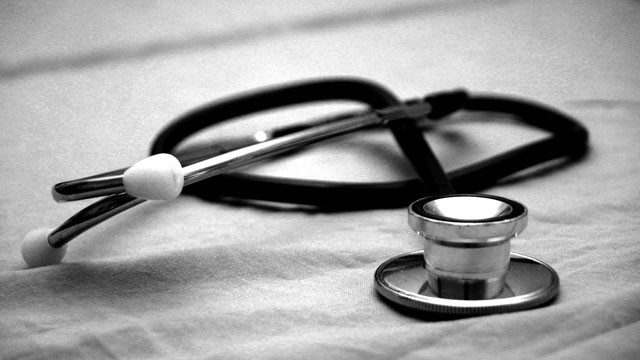 Medical
The medical industry demands high standards as human lives depend on medical devices to be safe, durable and of the highest quality. Pacemaker Steel supplies a variety of different types of metals to the medical industry for a wide range of applications.